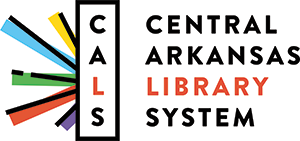 CALS Count UP Math Tutoring Program
Cheesa Williams
Thursday, February 04, 2021
The Central Arkansas Library System is currently offering Count UP Math Tutoring, a free tutoring program for K-12 students.
CALS is looking for students and volunteers to join them. Everything is done virtually through Zoom and Google Calendar.
If you or someone you know is interested in volunteering as a tutor, please click on the links below for more details.
Student Info Packet https://5il.co/pclk
Student Info Packet (Spanish) https://5il.co/pcli
Volunteer Information https://5il.co/pcll