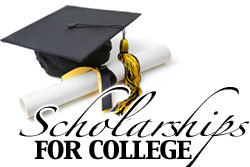 Phyllis Kincannon Scholarship Sponsored by North Pulaski Republican Women
Cheesa Williams
Monday, January 25, 2021
The North Pulaski Republican Women's Group is proud to announce that we will award (2) $1,000 scholarships in April 2021. Listed below are the important steps for each applicant.
DUE DATE: March 7, 2021
Include a cover letter, official transcript, application and the required essay. Each item is required. If you fail to include all items, you will not be considered for the Phyllis Kincannon Scholarship.
The scholarship will be awarded in April at the NPRW meeting.
Click on the link to access the scholarship application. https://5il.co/oxlh
If you have any questions, please call Evelyn Van Pelt at 501-519-3153.