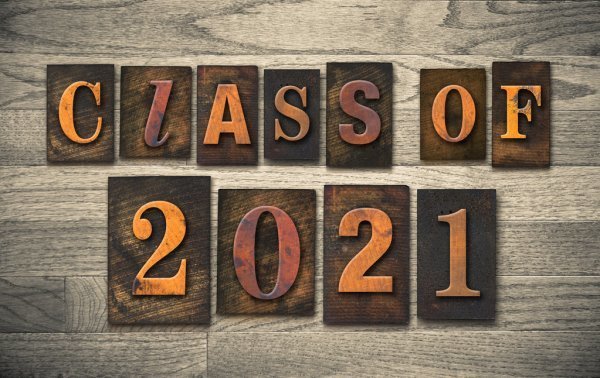 2021 Senior Pictures: Virtual Scholars and Makeup Photos
Cheesa Williams
Monday, September 14, 2020
Senior Pictures Schedule (Virtual Scholars & Makeup Photos)
Virtual Students - Senior Portraits for virtual students expected to graduate with the class of
2021 will be taken in the JHS Auditorium on September 28, 2020, as scheduled below.

Time Last Names Beginning with Letters
8:45-9:45 A-C
9:45-10:45 D-G
10:45-11:45 H-L
12:30-1:30 M-P
1:30-2:30 Q-S
2:30-3:30 T-Z

*If you have an issue with the assigned slot, contact Ms. Riley at jriley@jnpsd.org before September 28th.

Makeup Photos - Any face-to-face senior student who has not had portraits taken yet may do
so from 2:00 pm-3:30 pm on the 28th.

Picture Day Procedures:
● Arrive 10 minutes prior to your scheduled time slot to allow for health screenings and
social distancing precautions, and WEAR A MASK.
● Park in the very back of the student parking lot near the fence line.
● Only the student being photographed may enter the building.
● Enter the building through the Auditorium doors on Titan Circle.
● Complete screening (temperature and screening form) before entering the auditorium.
● Check in with personnel when you enter the auditorium.
● Maintain social distancing (at least 2 seats between each person) while waiting your
turn for photos.
● Leave campus immediately after your photo session is complete.

Tips:
● Avoid up-dos and other high hair styles as they may not work with the graduation cap.
● Girls should bring a strapless or spaghetti strap top to wear under the drape.

Safety First: The health and safety of our Titan students and staff are our top priority. Lifetouch
will clean props and steam wardrobe pieces between uses.
● If you have tested positive for COVID-19 within the last 14 days or have been in close
contact with someone who has, stay home!
● If you are experiencing symptoms of COVID-19 (sore throat, fever of 1004. or higher,
sudden loss of sense of smell or taste, etc.), stay home!
● All students will be screened prior to entering the building and will not be allowed
entrance if they do not pass the screening.