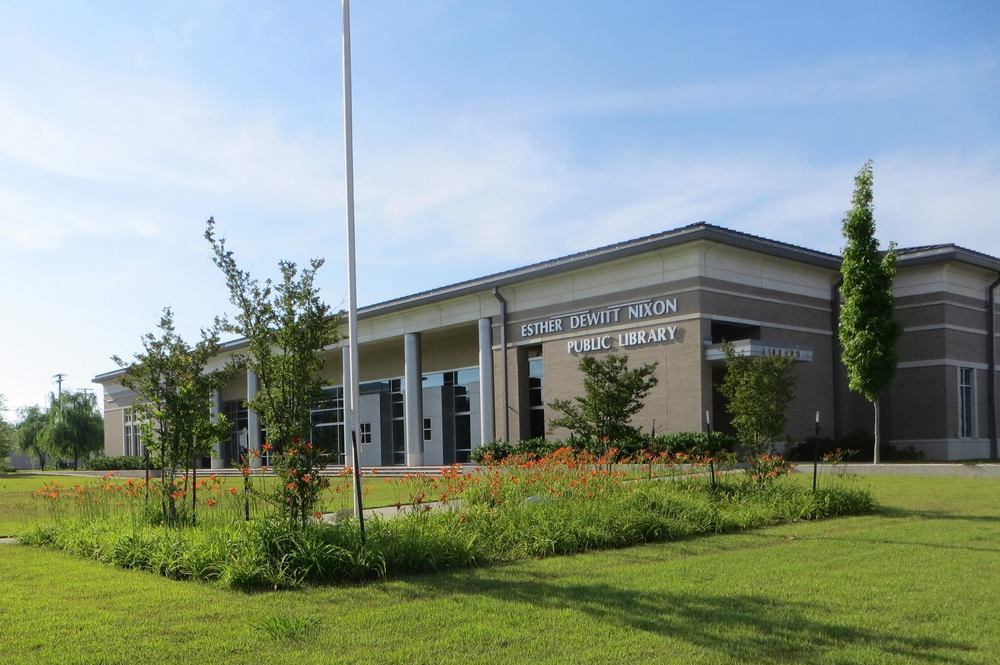 Virtual Programs Offered at Nixon Library in Jacksonville
Cheesa Williams
Friday, November 06, 2020
Virtual Programs Offered at Nixon Library in Jacksonville
The Esther DeWitt Nixon Library currently has virtual programs available for JNPSD scholars. The library staff has set up Google classrooms to make these programs easily accessible to scholars and families.
Click on the links below to view a calendar of the virtual programs taking place at Nixon Library during the month of November. Class codes are attached.
Nixon Library is also offering after-school Grab N' Go meal service Monday-Friday from 4:00 pm - 5:30 pm.
Virtual Programs: November 2020 Calendar